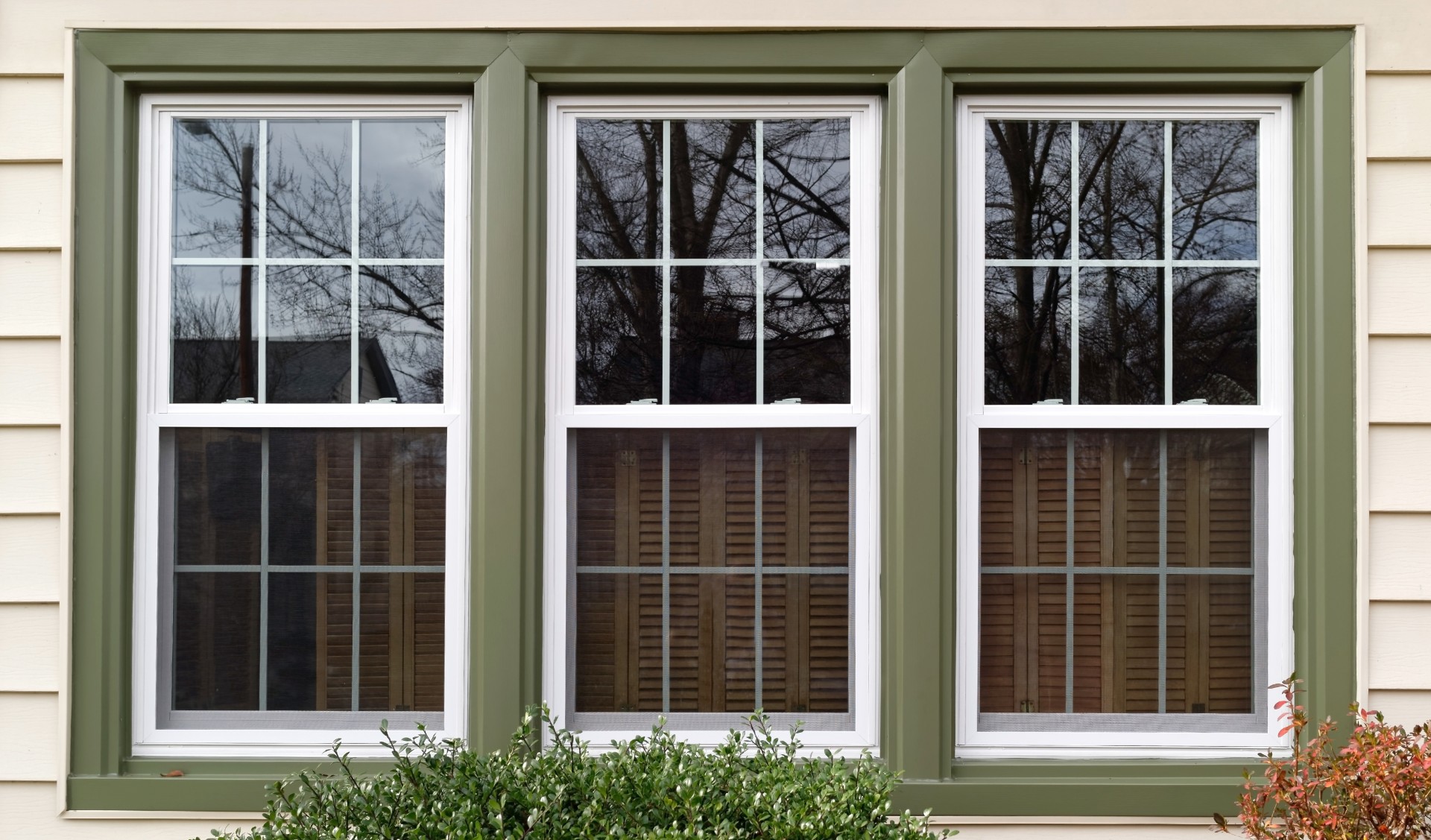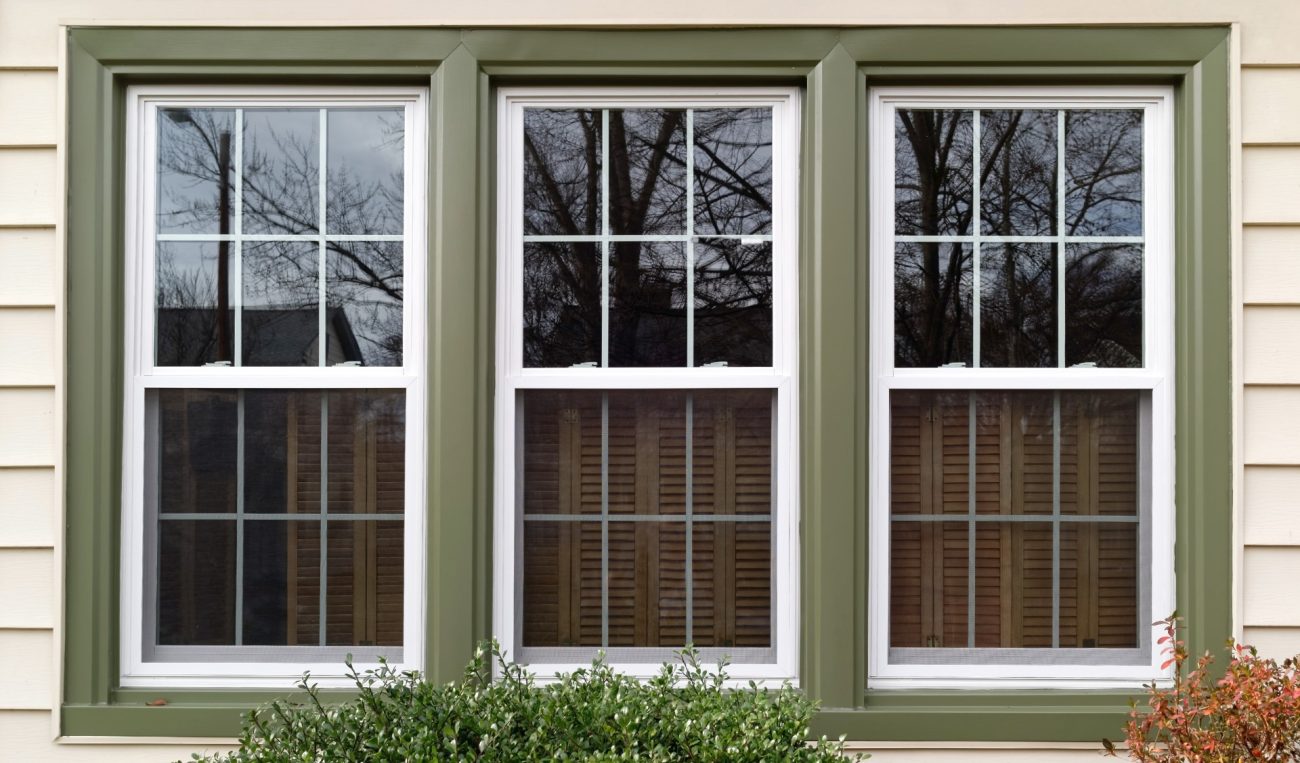 From energy efficiency to curb appeal, having old, dilapidated windows on your house can affect so much. But you don't have to settle for your De Soto home not looking and performing its best. At Safe Harbor Exteriors, our team of experts is ready to get your home back to a beautiful state and stop the headaches that underperforming windows can bring.
A Pleasant Window Replacement Experience from Caring Professionals
Safe Harbor always offers the best in a no-pressure sales experience for window replacement. Our contractors care about you and your home and will only offer the best services every time. We offer multiple materials for window replacement including: 
Fiberglass
Fiberglass windows that function at their peak combine unmatched strength, beauty, and lasting value.
Vinyl
Affordable and easy to care for, vinyl windows make it simple to upgrade your home.
Wood
Wood windows with a traditional and classic look provide your house with an unrivaled natural style.
We Install Topnotch Brands Perfect for De Soto Homes
At Safe Harbor Exteriors, we only offer window replacement brands that we would use in our own homes. There are plenty of color, size, and shape options to choose from. These top-of-the-line brands include:
Pella
Available in fiberglass, wood, and vinyl, Pella offers many style choices and an appealing warranty.
ProVia
The best in energy efficiency, ProVia windows also offer designs that make a statement.
Windsor
These cost-effective window replacements offer great views and keep your home comfortable year-round.
Wincore
Wincore windows offer a modern refresh to your De Soto home.
"I've used Safe Harbor for several projects for myself and I've recommended SB to many others and every job has been done way above average. Steve (owner) is a great communicator during the project, which makes things work well!!"
– Troy S.
Premier Window Replacement from Safe Harbor Exteriors
De Soto is a beautiful place to live, and it welcomes new residents and tourists alike with its annual De Soto Days Festival, which entertains 10,000 citizens every year. You should have a first-rate window installation that flawlessly complements the style of your house. We offer brand-new windows that have delighted De Soto residents for decades. Contact us today for your free estimate.