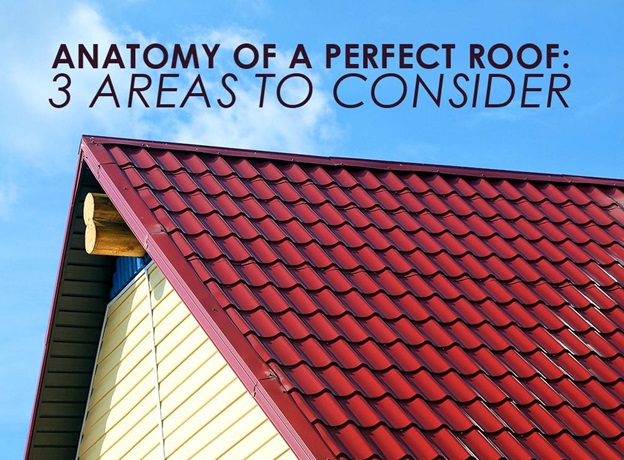 Replacing your roof requires proper planning. There are many options for roof styles and types so you need a reliable roofer to help you decide on the right solution for your home and budget.
At Safe Harbor Exteriors, our ultimate goal is to help you invest in the right type of replacement roofing in Shawnee, KS and the surrounding area. To help you choose, let's focus on these three key things:
Weather Resistance
First of all, your choice must be suitable to the local climate. The primary purpose of your roof is to protect your home from the elements, so its material should be resistant enough to resist Mother Nature for a long period. If you choose a roof that can effectively withstand the rigors of summer, winter, wind and rain, you can reduce the costs associated with roof maintenance down the road.
For instance, our concrete tiles are warranted to blanket your home against strong winds, heavy downpours, and snow for 50 years. Their remarkable fire resistance also makes them a reliable roof above your head.
Efficiency
An efficient roofing system is key to improve your home's energy performance. The less it overheats in summer and cools in winter, the less energy you need to make your interiors comfortable. Safe Harbor Exteriors is one of the few roofers in Shawnee, KS, that offer ENERGY STAR®–certified metal roofs. This seal of approval tells you that we have roofing solutions that can really pay for themselves month after month.
Being sustainable and non-combustible, our metal roofing systems have the essential features to help you qualify for federal tax credits for their exceptional efficiency.
Beauty
In the name of curb appeal, all of our roofing solutions come in a variety of styles that can enhance the look of your home your way—without stressing your budget. In fact, our DaVinci Roofscapes polymer roof tiles emulate the charm of authentic slate and wood at a fraction of the cost. With a nearly limitless color selection and many customization options at your disposal, you can design a roof that will be the envy of your neighborhood.
Let Safe Harbor Exteriors help you choose the best roofing system for your home.