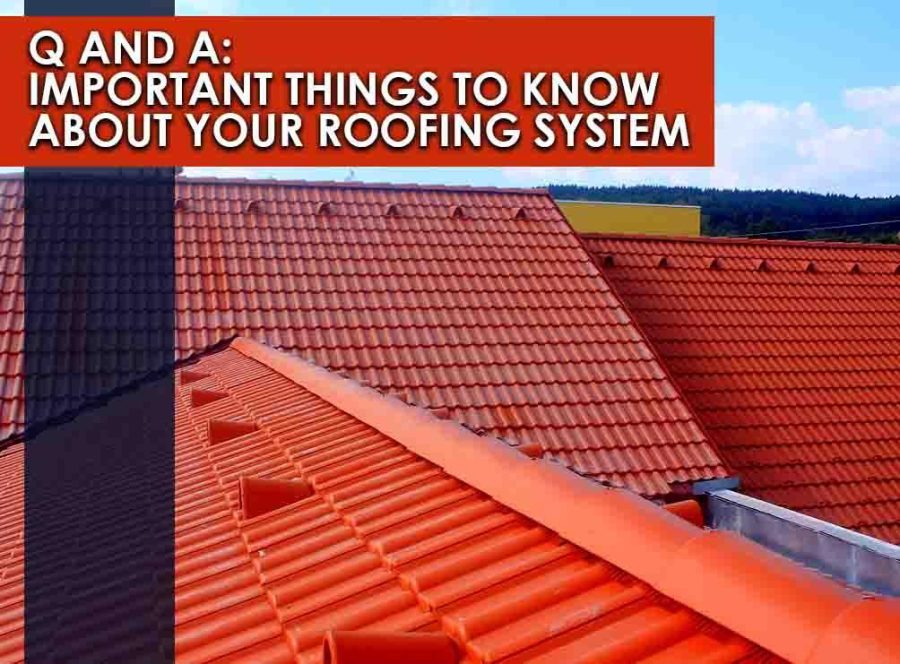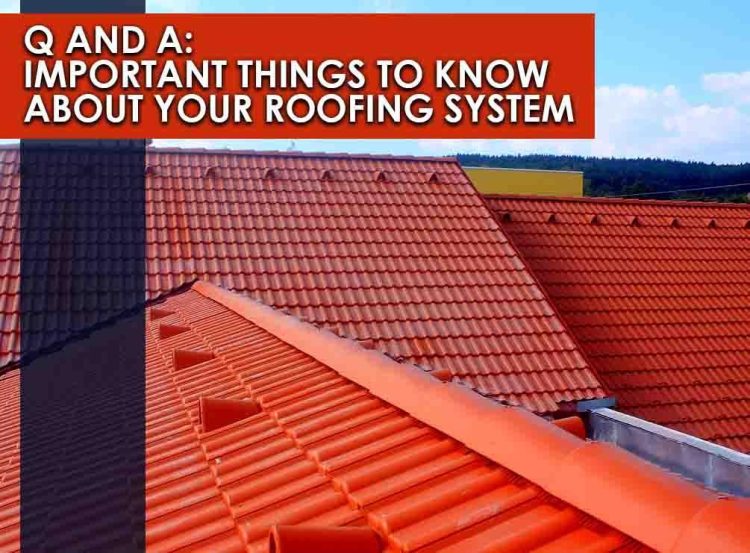 As one of your home's major components, it pays to know the basics about your roofing system. This will help you address problems immediately to spare you from costly repairs. In addition, this will help you make smart decisions in case you intend to replace it soon.
Let Safe Harbor Exteriors answer all of your top questions about your roof:
My Roof Leaks. Do I Need to Replace It?
Not necessarily. Loose shingles, loose flashings, or poor ventilation cause leaks. In case you notice these problems, call a professional like Safe Harbor Roofing immediately for a prompt roof repair in Kansas City. This will prevent major damage to your roof.
What Are the Signs That My Roof is Due for Replacement?
Most roofing systems last up to 30 years. Aside from age, other warning signs include buckling or missing shingles, excessive shingle granules in the gutters, algae growth, and stains on your walls. To make the most of your roof's service life, we recommend that you have it inspected every three to five years, or after a storm.
What Roofing Material Suits My Home Best?
This depends on your roof's slope and your frame's strength. Metal roofing is the most versatile option as it works great on either low or steep slopes. On the other hand, wood shake, plastic polymer, and concrete tile are ideal for moderate to steep-sloped roofs. As a factory-certified company, we can help you choose the right roofing in Kansas City, that will meet your needs and budget.
Can I Install a New Roof Over the Existing Roof?
If your current roof is still in good condition, we can install a new roof on top of it. However, if its components are showing signs of weak structural integrity, we may need to completely replace it. This also depends on your choice of roofing material. Our experts will determine the right solution for your roof to get the best protection you need.
As one of the most trusted roofers in Kansas City, Safe Harbor Exteriors is always ready to assist you if you have further questions about your roofing system. Contact us today.