Enjoy a Lasting, Lovely Kansas City Home Exterior with New Siding
Kansas City area homes take a beating from the weather, leaving you vulnerable to moisture damage, annoying pests, and constant maintenance.
At Safe Harbor Exteriors, we understand how frustrating it is to spend time and finances constantly caring for a deteriorating home exterior, especially when there are siding solutions that last for decades.
We provide durable, low-maintenance siding that makes it easy to enjoy your home.
Attractive Siding Options You Can Rely On
Equip your Kansas City home to stand the tests of time, weather, pests and deterioration by choosing top-rated fiber cement or vinyl siding.
James Hardie Fiber Cement Siding
Elegant and easy to customize, Hardie siding is also impressively durable and superior in performance, making it America's #1 choice to create curb appeal that's simple to maintain.
Learn More
---
Mastic Vinyl Siding
Crafted to stand up to harsh weather extremes, Mastic vinyl siding is a top-performing material that safeguards Kansas City area homes. It's attractive and requires little to no maintenance.
Learn More
---
Stone Veneer Siding
Searching for an effortless way to refresh your outdated, uninspiring siding with timeless charm and gorgeous curb appeal? If so, we know you'll adore the look and feel of stone veneer siding.
Learn More
"We were very pleased with the quality of work and how quickly the siding was completed! We definitely plan to use Safe Harbor in the future!"
–Jane H.
Advantages of Replacing Your Kansas City Home's Siding
Fresh, attractive siding is one of the most effective ways to upgrade your exterior style. You'll appreciate the results:
Gorgeous curb appeal and versatile design options
Enduring protection against Kansas City's harsh weather
Greater insulation that produces improved energy efficiency
Added resale value that yields a strong return on investment
Signs You're in Need of New Siding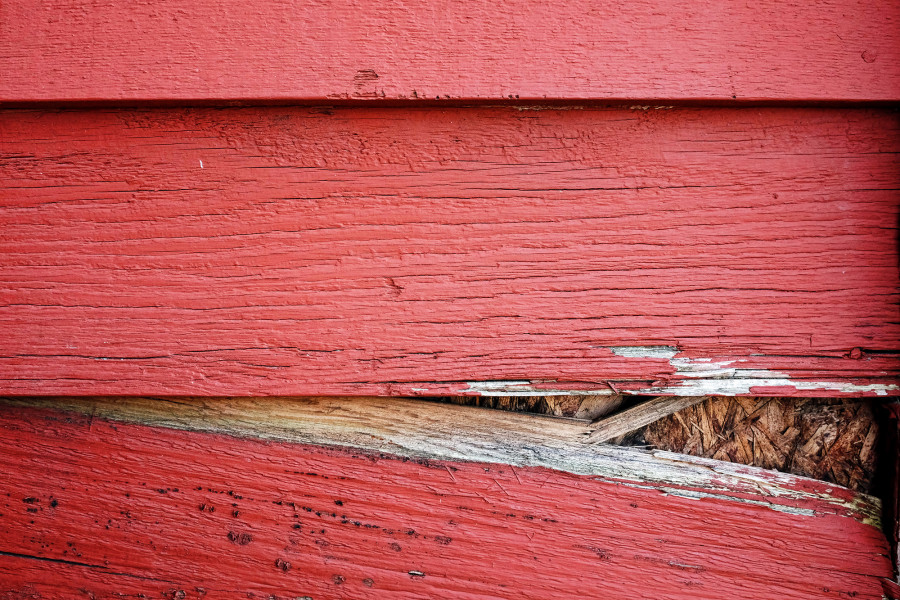 When you know what to look for, it's not hard to recognize that your home's siding is ready for replacement. You'll see these common symptoms of failing siding:
Cracks
Chipped or peeling paint
Loose or warped boards
Holes from woodpeckers or insects
Rotted wood
Mold and mildew stains
Fading or discoloration
Have questions? Our home siding assessment will help you determine the best approach for your situation and budget.
Why You'll Love Safe Harbor Exteriors for Your New Siding
Choose a Shawnee and Kansas City area siding contractor that listens to your needs and provides enduring results you can count on. As a local James Hardie Preferred Siding Company with deep roots in our region, we've delivered top-rated siding installations for thousands of homeowners. 
With our team, you enjoy:
Long-lasting, attractive siding that adds valuable protection to your home
Reliable, professional communication that focuses on fitting your needs to perfection
Superb warranties that provide confidence in your home for decades
Our Simple, Proven Process
SCHEDULE
---
Simply call and make an appointment. ASSESSMENT
---
We'll give you accurate measurements and recommend the best product options. FINISH
---
Get professional installation and a thorough final inspection. ENJOY
---
Relax in your beautiful, long-lasting, low-maintenance home.