Wood may not be the most popular roofing material, but wood shake roofing certainly remains a viable option. However, many homeowners are not familiar with this timeless roofing material. To help shed more light on it, we gathered some of the most commonly asked questions about it and how to repair or maintain it.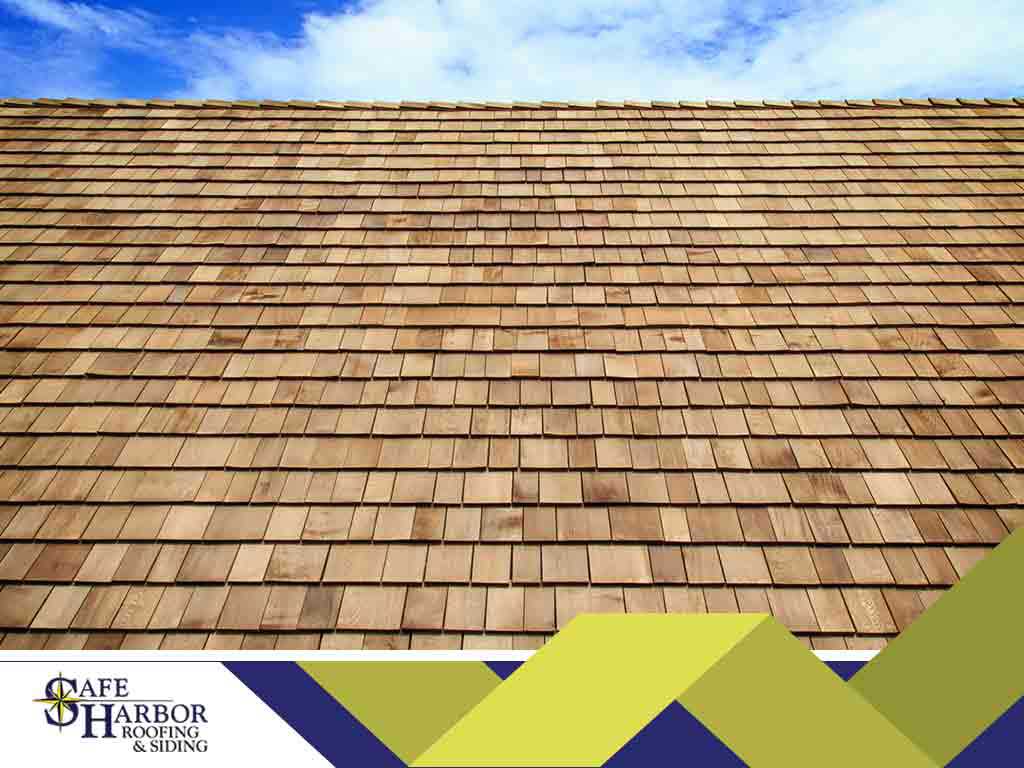 Why Pick a Wood Shake Roof?
Despite the abundance of newer roofing materials, some people still prefer getting a wood shake roof because of its unique look. The natural unevenness of individual shakes coupled with the grainy texture and color of the wood makes it one of the most visually impressive materials available today. Even materials designed to imitate the look of wood shakes can look "fake" compared to the real thing.
How Often Do I Have to Check My Wood Shake Roof?
A wood shake roof may not be as low maintenance as an asphalt shingle or a metal roof, but it's far from being difficult to take care of. Having the roof checked for signs of problems about once every couple of years is generally good enough to prevent problems from causing major damage. Of course, having it checked more frequently gives it a better chance of lasting longer.
Any Specific Problems for Which I Should Watch Out?
Over time, you will see a gradual change in the surface of your wood shakes. This is part of the material's aging process and is considered perfectly normal by many roofing experts. However, you have to keep an eye out for thin spots on the surface called burnouts. If left unchecked, these burnouts will eventually turn into large holes that could leave the roof's underlayment exposed to the elements.
How Long Does a Wood Shake Roof Last?
With the right amount of care, a wood shake roof can last just as long as many other modern roofing materials. A typical wood shake roof can easily last for around 30 to 40 years and even longer if you put even more effort into regular maintenance and prompt repairs. This means a wood shake roof can last as long as your home's vinyl or aluminum siding, making it easier to time total home exterior makeovers in the future.
If you want to learn more about getting and caring for a wood shake roof, we'll be more than happy to help you out. Safe Harbor Exteriors is the most trusted roofing contractor in Kansas City and Shawnee, KS. Call us at (913) 553-3620, or fill out this online form to request a free estimate.